Valuations serve as a cornerstone in the realm of finance, driving critical decisions for businesses worldwide. At Consark, we understand the immense importance of accurate and comprehensive valuations, and we offer a range of specialized services to meet our clients' diverse needs. With our expertise in 409A valuations, we assist clients in complying with regulatory requirements, determining the fair value of their equity, and facilitating equity compensation planning. In purchase price allocations, we meticulously assess tangible and intangible assets during mergers and acquisitions, providing essential insights for efficient purchase price allocation. Our financial modeling services enable clients to assess various scenarios, aiding in strategic planning, risk analysis, and investment evaluation.
Moreover, Consark excels in valuations for global transactions, ensuring compliance with international regulations and offering a clear understanding of cross-border complexities. Our proficiency in equity valuations empowers clients to make well-informed decisions regarding their capital structure and ownership interests. From start-ups to established enterprises, our experienced team of professionals tailors valuations to the unique requirements of each client, delivering robust and defensible results. With a commitment to accuracy, transparency, and adhering to industry best practices, we provide clients with the confidence to navigate complex financial landscapes, seize opportunities, and drive sustainable growth on a global scale.
Our highly skilled valuation teams leverage cutting-edge collaboration tools and robust communication channels to deliver accurate and timely assessments with unparalleled efficiency.
Valuations for Compliance
with local & international laws using globally accepted valuation methodologies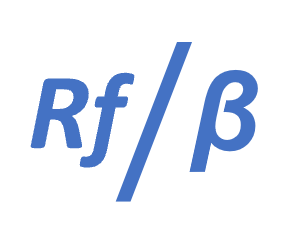 Complex valuations
including those for 409A & ESOPs, options, bonds & other convertible instruments, impairment assessment, intangibles, purchase price allocations etc.
Business valuations & modelling
based on macro & micro business prospects to give a holistic view to the investor/management
Remote valuation support
to global valuation professionals, cutting valuation time by over 5x and bring pricing efficiencies to valuers
Our approach on valuations
Financial Modelling Support
Financial modeling is a crucial process used by businesses, analysts, and investors to create a detailed representation of a business' financial performance & projections. It involves constructing complex mathematical models based on historical data, market trends, & future expectations to assess the potential outcomes of various financial decisions. Financial models can be used for a wide range of purposes, such as evaluating investment opportunities, conducting scenario analyses, estimating future cash flows, and making strategic business decisions. By incorporating sensitivity analysis and stress testing, financial modeling provides valuable insights into a company's financial health, aiding stakeholders in mitigating risks and optimizing their overall financial strategy. It serves as a powerful tool in understanding the potential implications of different scenarios and empowers decision-makers to take informed actions to achieve their financial goals.Consark's quick turnaround time can help businesses map their growth path & facilitate faster closure of transactions. Consark assists in:
Defining purpose of the business plan.

Storyboarding & mapping business goals.

Building key project inputs through research of macro & micro – business aspects

Building projections for a visible tenure
Identifying key performance indicators & forecasting for the business
Consark's Process on Valuations & Financial Modeling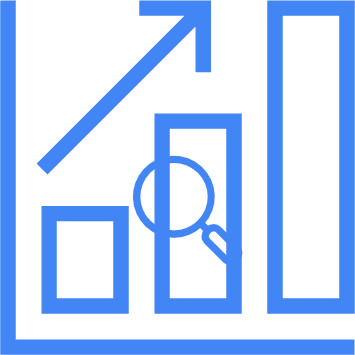 1
Analyze performance and historical data
2
Hold discussions with the Client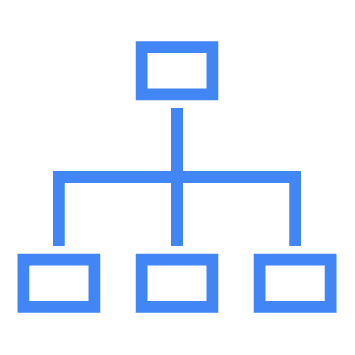 3
Conduct valuation using appropriate methods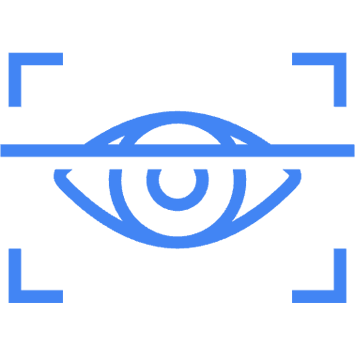 4
Review the relevant data and statements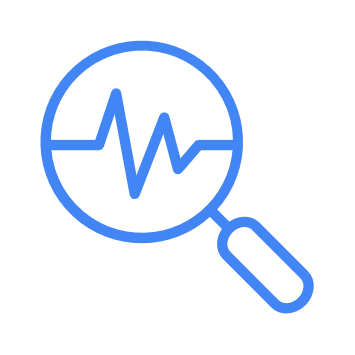 5
Conduct Industry research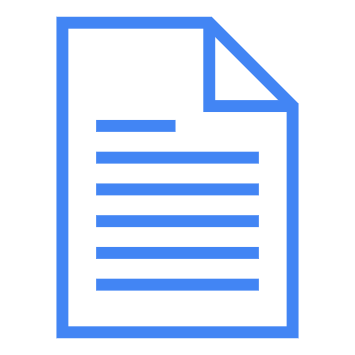 6
Complete Valuation Report or Financial Model and discuss results with client